The Missing Years in the Life of Christ & Joseph of Arimathea and Nicodemus - Side A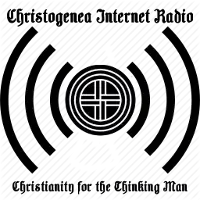 Click HERE listen to our streams.
---
There is now a completely new schedule with different programs for each stream every day. Click here for Radio info. Last update: January 15th, 2023
Click here for Radio Albion.
---